WE STAND FOR A BEAUTIFUL
DIGITAL

WORLD

Labellecom is all about a premium approach based on creativity and performance. From a marketing audit to identifying consumption insights via defining communication strategies, we are driven by the desire for creative marketing, with high added value that is respectful of the brand and its clients.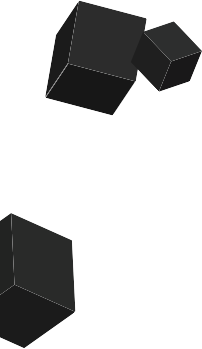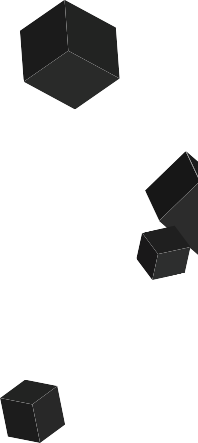 STORYTELLERS
Passionate about understanding and showcasing your company and your values, we affirm your DNA with creative, impactful content that is respectful of your audience.


PERFORMERS
Aware of your business challenges and the importance of your reputation online, we offer iterative optimisation monitoring based on accurate statistics offered by social media.


PARTNERS
We set ourselves up as long-term partners,
for each of our clients. This is why we have chosen to work with a limited number of companies.


MAKERS
We don't get things made for us, we love making. For every project,
we form a dedicated internal team.
We're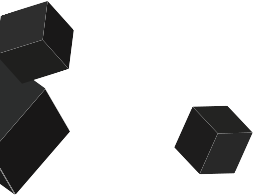 Local
& International

client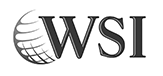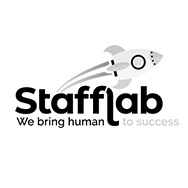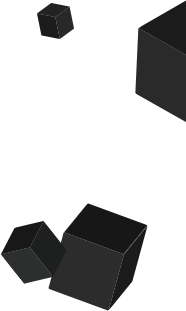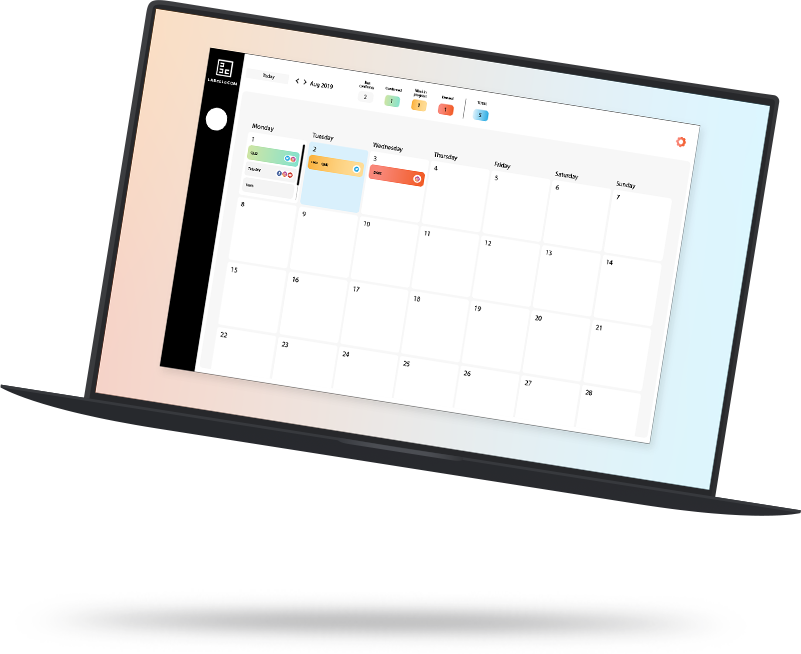 We make monitoring your communication strategy simpler on an everyday basis via a publication schedule and monthly reports to analyse the performance of our actions.