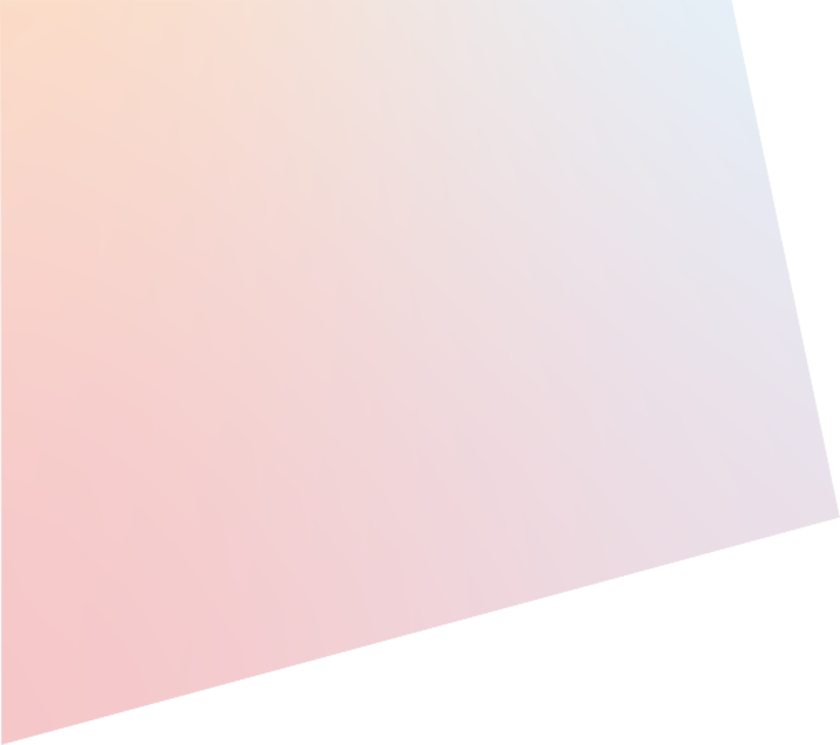 Complementary to traditional advertising, brand content is an essential building block in creating a brand's image, which allows them to develop their own world over the long term.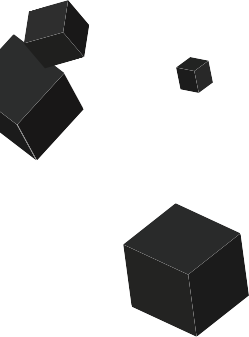 AN
ANSWER

TO 3 CORE OBJECTIVES
Although a few years ago, the thinking was that social media was only good for strengthening a company's reputation, nowadays it is at the heart of relevant ROI strategies, as long as creative, authentic content is offered with a strong storytelling aspect.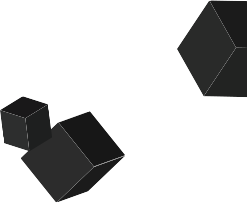 infographics

photo shoots

MOTION DESIGNS

VIDEOS

social media posts
In accordance with the premium approach that we adopt across all of our work, we have incorporated a design studio into the agency, which allows us to control all of the brand content production chain, for all our clients.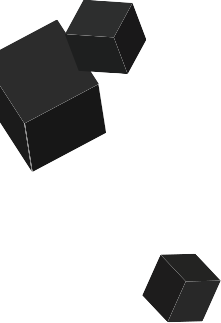 to discuss your projects.