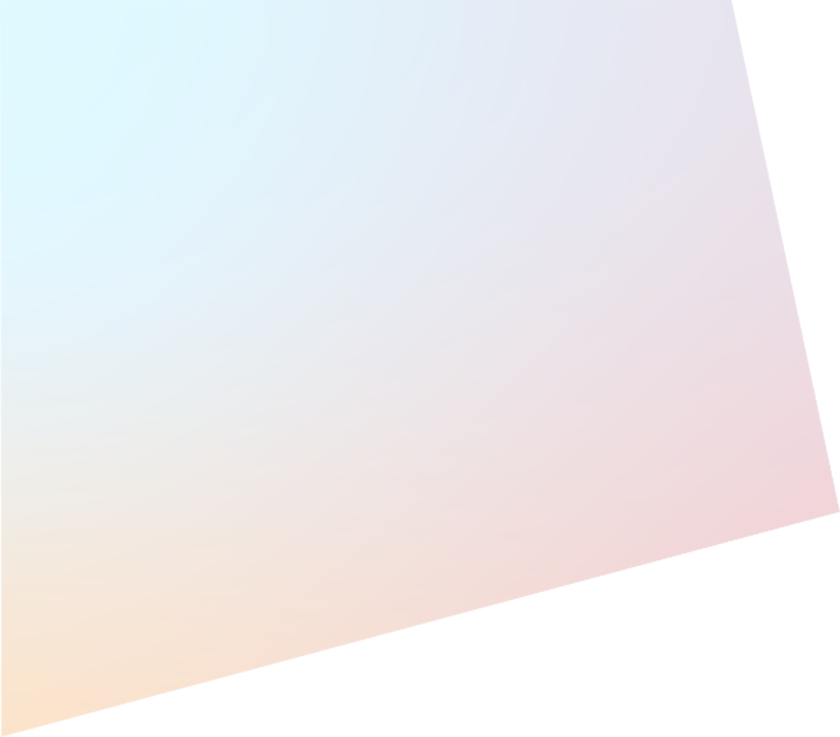 The relationship


relationship
An essential component of a comprehensive social media plan, influence is an essential building block to establish a brand's reputation. Real amplifiers for the brand's reputation and image, influencers have a real prescriptive power due to how close they are to their audience. Something which is absent in traditional media.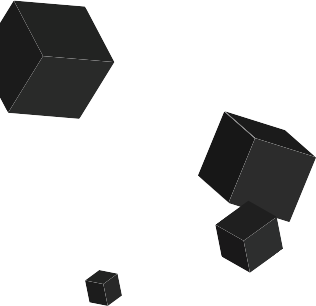 CAMPAIGNS

ADVOCATING AUTHENTICITY…
Against a highly-competitive backdrop, social influence marketing must be authentic, transparent, creative and in accordance with your values. Suitability between your community and influencers is able to strengthen your appeal and how positive consumers feel about your brand.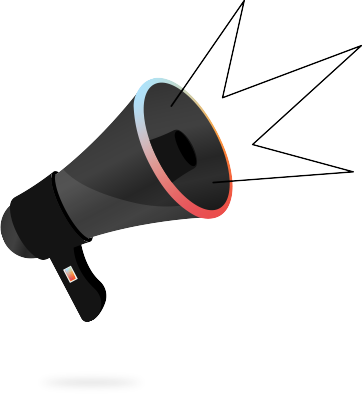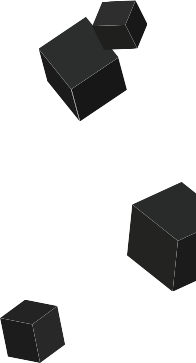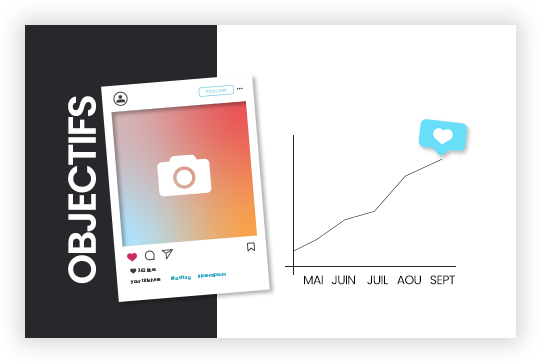 …AND PART OF A
HOLISTIC APPROACH
Aware of the challenges and concerned with optimising your campaigns, we make influence campaigns part of a holistic digital marketing action plan, with clearly-defined objectives. Exploring content and influence campaigns are, as such, paired with other levers (activation, paid, etc.) to optimise their impact.
WHAT WE FAVOUR IS THE « BESPOKE »
We consider that each issue can be addressed by a specific targeting strategy and that each industry has their own influencers and trend-setters. We carry out comprehensive mapping of your ecosystem in order to discover the profile types and design the most suitable activations for you.
We integrate all of the design and production stages for activations internally, in order to offer you the best project management.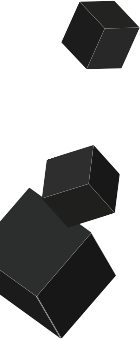 ADVICE
on the design of the campaign and its goals
Bespoke IDENTIFICATION
and analysis of profiles
Operational ACTIVATION
and deployment of influence actions (including paid)
Performance MEASUREMENT
and analysis of the results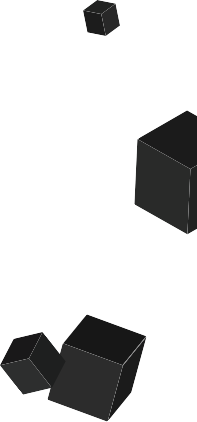 to discuss your projects.