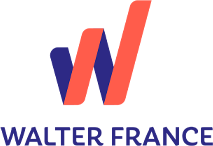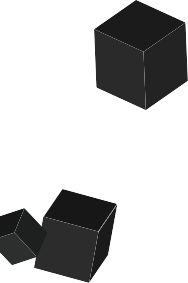 Walter France, a national network of independent accounting, auditing and consulting firms, wishes to renew and boost its digital communication, while facilitating the communication actions of the network members.
Labellecom conducts a complete communication plan, first by designing a brand campaign, where Walter France embodied by a ribbon weaves a link with all its stakeholders, then structuring the editorial strategy of the brand on social networks.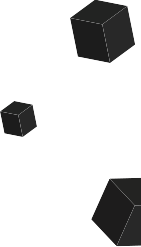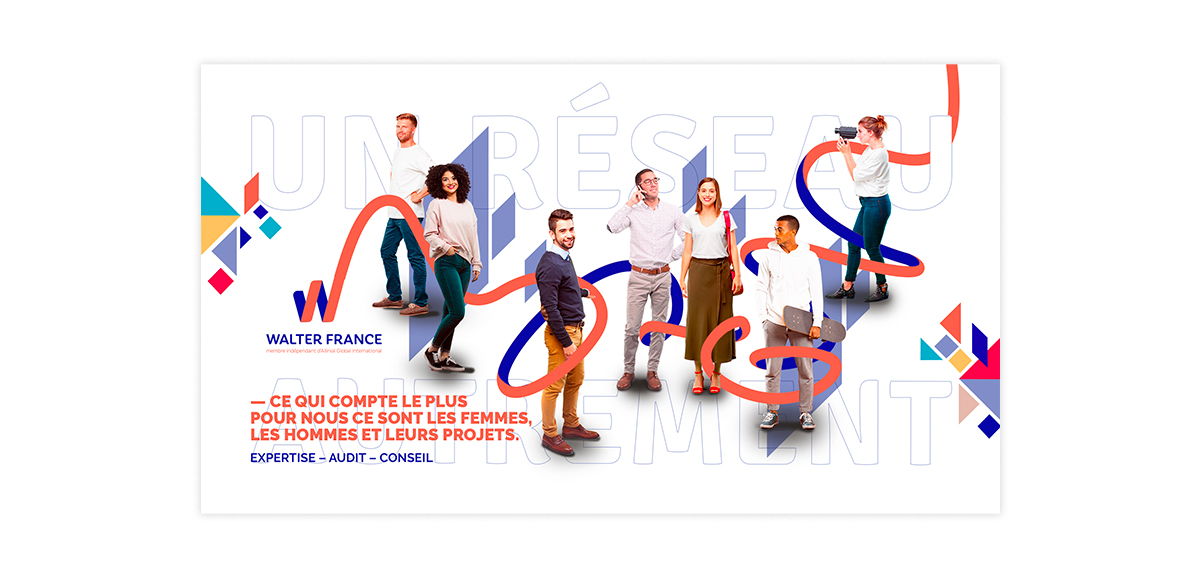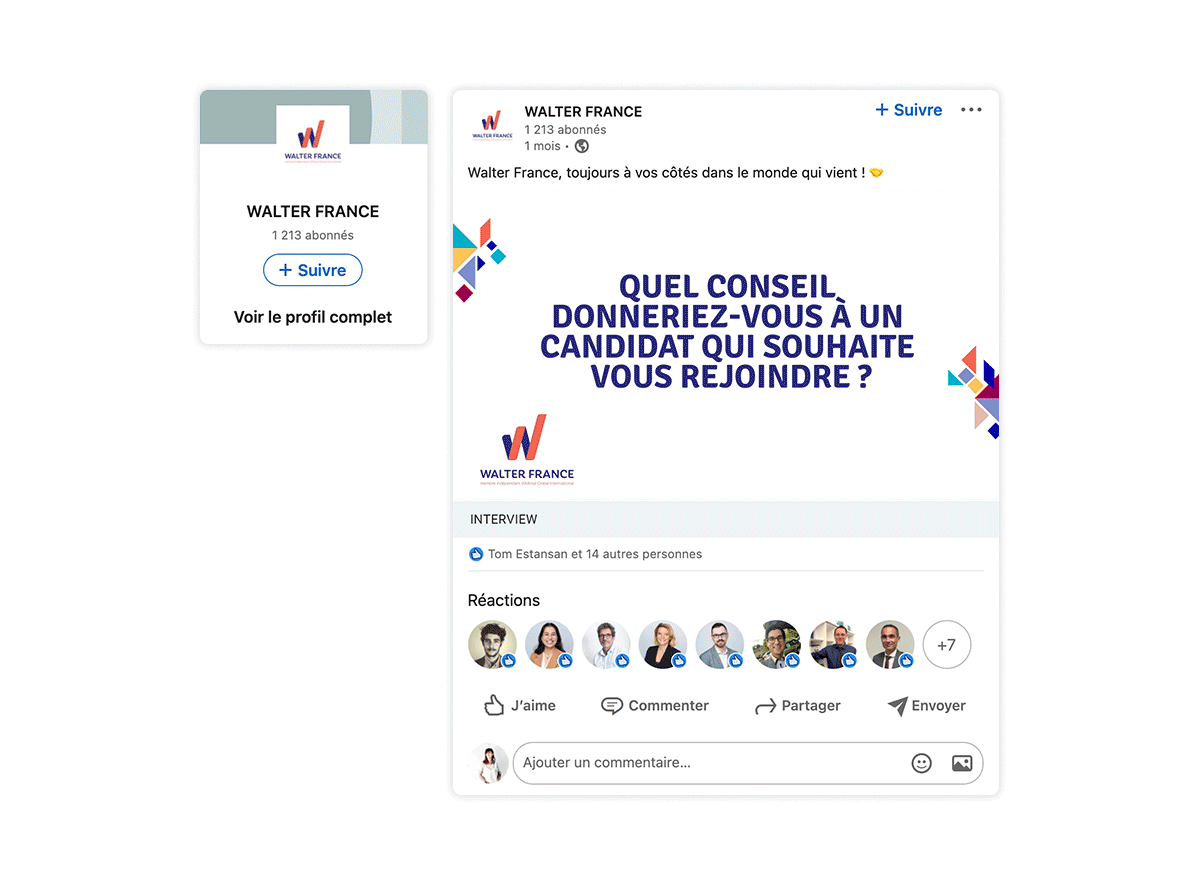 Pour plus de renseignements !