Reporting directly to the agency's founder, you will work on a portfolio of renowned brands. A real social media enthusiast, you will be able to fit into a holistic communication project and convey the expressive relationship specific to each brand by combining efficiency and originality.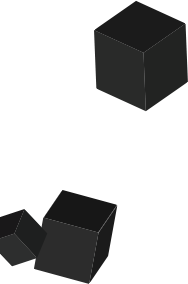 Strategic and creative recommendations (new clients and tenders);
Advice and support for a portfolio of clients;
Implementing the editorial strategy (Conversational schedules, organisation and moderation) with the production teams (Designer and Community Manager);
Suitably steering the advertising campaigns;
Implementing KPIs and other performance monitoring indicators;
Define and implement influence campaigns;
Implementation of activation A to Z with production teams;
Managing a junior to upskill him or her;
Continuously maintaining awareness of innovations and social media trends.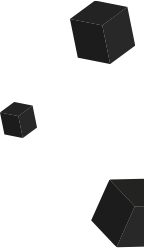 With a higher education in Marketing, Communication and/or Digital, you have initial successful experience of community management or social media project management in companies, e-commerce and/or agencies. An experienced social media professional, you have a certain marketing sensitivity and a rich digital culture. You have good editorial skills in English and French (with flawless spelling and grammar) and are at ease with the various sharing, posting and tagging tools.
You are recognised for producing original content due to your creativity. Dynamism, a creative flair and pragmatism allow you to be a driving force for proposals and take the initiative. As a good communicator, your web editorial qualities, as well as your ability to work in a team, will be essential assets to successfully undertake your duties and blossom in this role.
Great reasons to join us:
An agency with a solid reputation, working for leading brands
The ability to fully express yourself with a great deal of independence
The assurance of working on brands with a strong identity and continuing to learn a lot alongside us
The delight of joining a team of young and dynamic professionals
A corporate culture focussed on giving teams responsibility and goodwill
A relaxed atmosphere that is nevertheless highly professional!
Does this role interest you? Come and have a coffee and discuss it!
Please include your CV (essential) along with your application
Employment type: Full time, Permanent contract